Ricky's Cafe
7502 37th Ave, Jackson Heights, NY 11372
Order now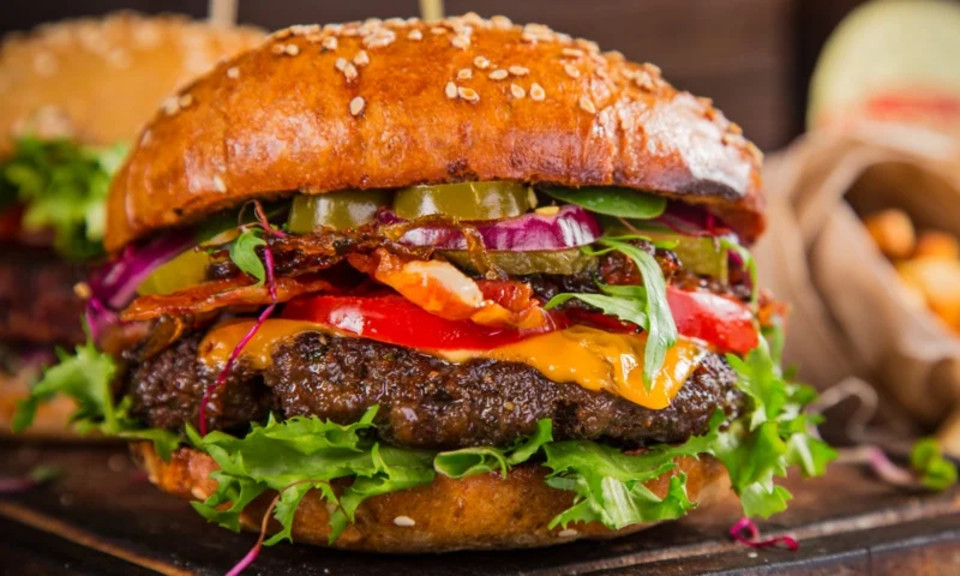 caroline
Every since I moved to Jackson Heights a few years ago, this has been one of my favorite places to eat. It's a small humble diner, the staff are friendly, the food is fresh, (no weird soapy taste, or greasy diner after taste). The food never makes me feel heavy and the mint lemonade was a gorgeous surprise. (real chopped mint leaves with lovely chunks of lemon). I love that they let you salt the fries (i don't use a lot of salt) My only wish is that they would sell some of their amazing green sauce. It is soooo good. (i love that they have homemade items on the menu).
Christopher
If you havent had Rickys green sauce yet youre missing a truly special experience. Their drivers are prompt and friendly, and my food has stayed warm even in the midst of some truly frigid weather.
lucky
The food is always fresh and prepared well. Ive had one experience when they've screwed up my order entirely, but they've redeemed themselves the next time I ordered. I totally recommend this place.
Louis
Have ordered numerous times from here for breakfast and lunch. Always quick delivery and correct order. Food has always been great to! Will continue to order from here!
Natalie
This place is reliable, good quality food (breakfast is the best here!), lots of variety, and extremely nice service
Raquel
Love this place. The quality and taste of the food is amazing every time. We got the avocado toast, the steak salad and baked ziti. Everyone loved their selection.
steven
I have ordered just about everything off the menu, always on time and always correct! This is a to go Cafe for me on a weekly basis !
Minerva
I love this place. Great mom & pop diner. Food is consistently good and delivery time is short. Highly recommended.
Kathy
Loved the burger,nachos,french toast and wings!!! First time I have ordered from them and definitely not the last...
Robin
I really like this place. Good food, lots of options, delivery on time. A go to spot when I want to order food.
About us
American, Breakfast, Dinner, Lunch Specials, Pasta, Sandwiches
Today

Delivery: 8:00 AM - 7:00 PM

Takeout: 8:00 AM - 7:00 PM

Delivery

Tuesday:

8:00 AM - 7:00 PM

Wednesday:

8:00 AM - 7:00 PM

Thursday:

8:00 AM - 7:00 PM

Saturday:

8:00 AM - 7:00 PM

Takeout

Tuesday:

8:00 AM - 7:00 PM

Wednesday:

8:00 AM - 7:00 PM

Thursday:

8:00 AM - 7:00 PM

Saturday:

8:00 AM - 7:00 PM